We provide SAP S4 HANA, SAP Business One on HANA/SQL, SAP Business One Starter Package, SAP ByD (SAP Business ByDesign), SAP Ariba, Star ERP, SAP ERP Training Services / Institute / Company, SAP Cloud Partner, SAP License Partner, SAP Implementation Partner, SAP AMS / Support Partner, SAP ECC, SAP HANA, SAP R/3, SAP B1 on HANA, SAP B1 on SQL, SAP Ariba, SAP Rise Cloud Solutions, SAP Training Modules: SAP FICO, SAP ABAP, SAP BASIS, SAP SD, SAP MM, SAP EWM, SAP PP, SAP PS, SAP PLM, SAP HCM, SAP SCM, SAP FIORI, SAP QM, ORACLE ERP Training Services, SAP ERP Implementation Methodology, IoT (Internet of Things) Development, Business Intelligence from Pune, Maharashtra, India.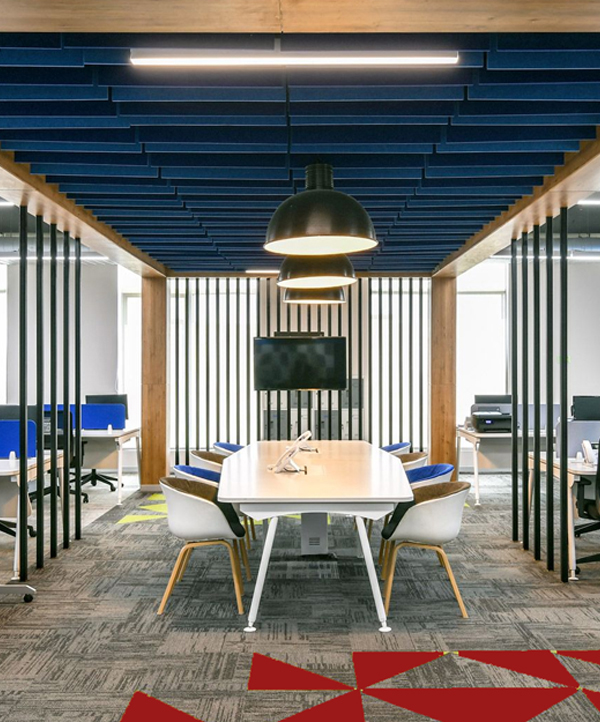 15+
Years
of Experienced
People into SAP
Star IT Consultancy Services
Star IT Consultancy Services is Pune, India based company providing quality IT services at competitive price. We are the fastest growing company in the ERP.
Born out of the need to simplify the business processes, free of manipulated transactions & customer delight experience. We have developed ERP that filled the gaps left by others in the market. We are poised to become the most trusted software partner for MSME and SME in India. We empower our customers to improve performance and expand their business based on a fully integrated software solution.
Read More...
Why
STAR IT Consultancy
Services
We are Most Preferred ERP System In India
We Have
Star ERP is an emerging enterprise management solution which provides its end users a real time visibility of the finance, sales, purchase and inventory in simple and secure manner. STAR ERP in a simple way can be described as safe, backed-up and up to date solution for small and medium businesses.
Star ERP solutions suites assemble and organize data from various levels of an enterprise and empowers business decision makers with real-time insights into key performance indicators (KPIs). An important goal of STAR ERP is real time flow of information so all business decisions are data driven.
Star ERP is data driven system that integrates enterprise-wide data such as planning, supply chain, inventory, sales, marketing, finance and human resources to enable informed business decisions.
15
+
Years of Experienced
People into SAP
300
+
Professionals Trained
What we are offering?
Star IT Consultancy Services is specialized in Implementing SAP ERP having an impeccable record for On-Time Implementation & Top-notch Support Services
WHY CHOOSE US?
Star IT Consultancy Services is specialized in Implementing SAP ERP having an impeccable record for On-Time Implementation & Top-notch Support Services